Daniel Tran
City councillor
Peter-McGill
Ville-Marie
With eight years of experience in management, consulting, strategy, and governance, Daniel Tran is now making the leap into municipal politics in the district he has called home for the past four years, Peter-McGill.

The 32-year-old was an occupational therapist at Sainte-Justine Hospital for three years, before pivoting towards key management and administrative roles in several organisations. He has worked with the Jeune Conseil de Montréal, Force Jeunesse and the Jeune Chambre de Commerce de Montréal. Since May 2020, he has held the position of manager of the family medicine component at CIUSSS Centre-Ouest. He accepted this position in the midst of the pandemic,, placing him on the front lines of the fight against COVID-19. He works with the CLSC Métro team in the Peter-McGill district.

Daniel is a graduate of McGill in rehabilitation science (with a major concentration in occupational therapy). He also holds a Master's degree in Occupational Therapy and a Master's degree in Business Administration from Laval University.

The work he has been doing in the health sector since the beginning of the pandemic has given him the desire to become even more directly and concretely involved in his community. He is convinced that his involvement in the field, his work experiences and his academic background give him all the tools he needs to effectively tackle the district's issues and contribute to making Ville-Marie a human-scale borough resolutely turned towards the future.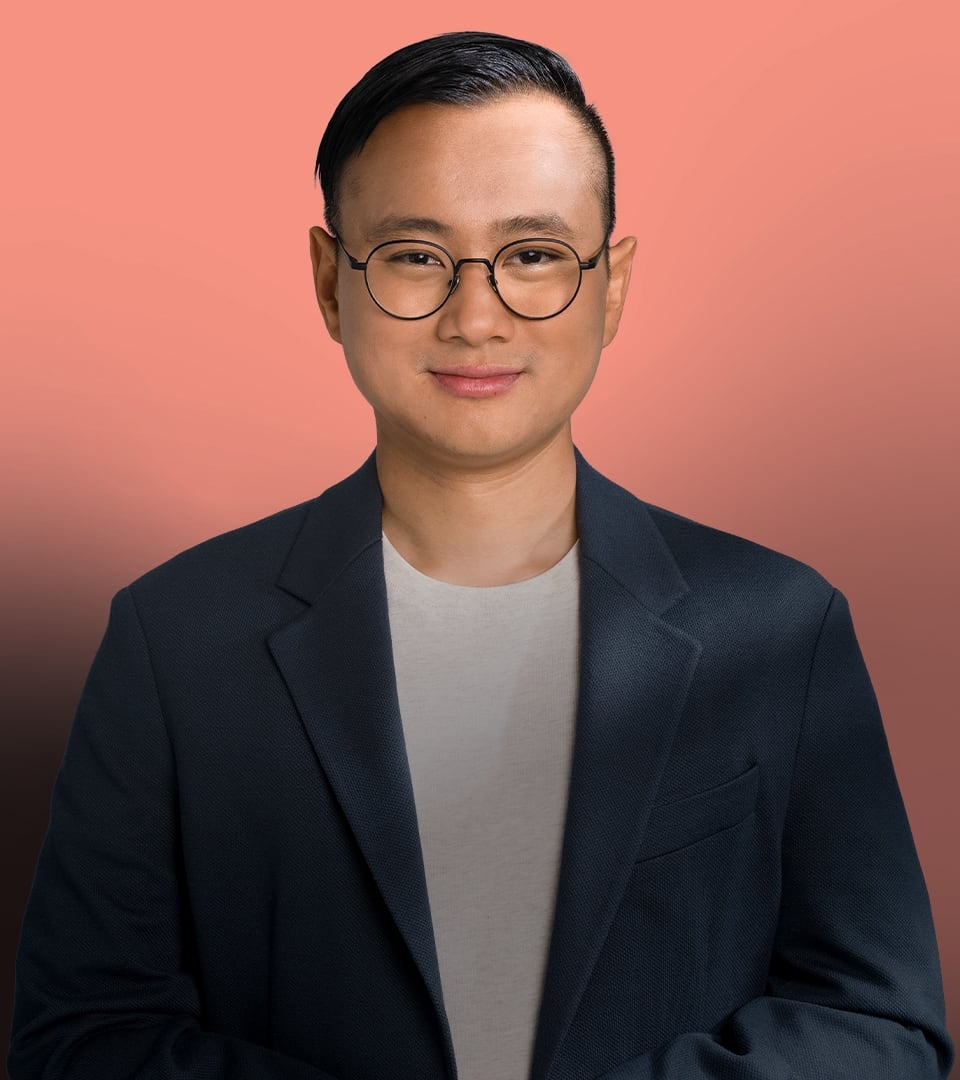 Return to the team