L'Île-Bizard–Sainte-Geneviève
A true jewel of Montreal, residents of the Île-Bizard-Sainte-Geneviève borough enjoy an exceptional living environment in this humanized landscape.The borough is split in two by the Rivière des Prairies. On the north side of the river is Île-Bizard: green spaces, heritage buildings and riverside environments are what give it its charm. Rich in biodiversity and natural environments, Île-Bizard, renamed in honor of Jacques Bizard, is bordered by Lac des Deux-Montagnes and Rivière des Prairies. Its nature park offers a moment of calm and peace to those who venture there, while allowing visitors to discover a multitude of species of all kinds. In a panorama marked by a seigniorial and agricultural heritage, you can find a mosaic of architectures.The borough is linked by the Jacques-Bizard Bridge, with the Sainte-Geneviève district on the other side of the river, the heart of the village. This is the borough's educational and cultural hub, including the Cégep Gérald-Godin and the Pauline Julien concert hall. Its proximity to the river gives Sainte-Geneviève residents privileged access to the waterfront.
Return to the list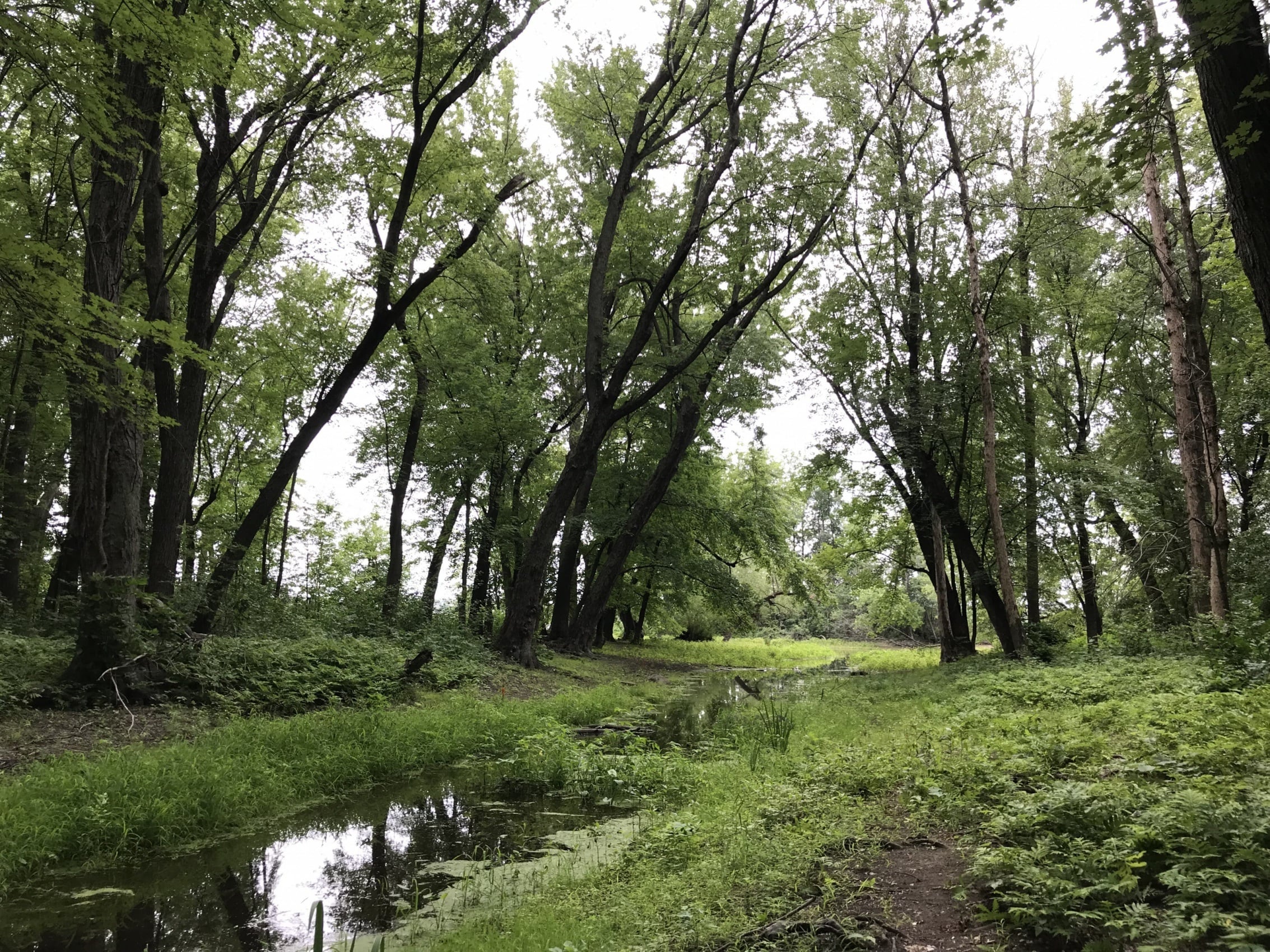 By-election 2023: our commitments to Île-Bizard-Sainte-Geneviève
Quality of life is the essence of the Île-Bizard-Sainte-Geneviève borough, and it's what we want to protect. By promoting transportation and mobility, investing to mitigate the effects of flooding and implementing ambitious measures to protect and enhance the area, we want to ensure a unique living environment for the residents of this borough.
Transportation and mobility
Safer travel, including a safety plan around schools.
Efficient, fluid public transit with timely delivery of the new bridge and reduced congestion.
An improved and safer cycling network
Public safety
More resilient infrastructures in the face of climate change
Innovative practices to prevent flooding
Protecting green spaces and the environment

Healthy, protected riverbanks
More green spaces, including the expansion of Grand Parc de l'Ouest to make it the largest urban park in Canada.
Innovative ecological transition projects
Agriculture
Promoting agriculture
Support local food initiatives
Quality of life and citizen services
Sound management of the borough's finances
Dynamic local businesses, notably through revitalization of commercial arteries
Waterfront living environments
A rich cultural life and enhanced winter activities
A protected historical heritage