Sophie Mauzerolle
City Councillor
Sainte-Marie
Ville-Marie
Many remember Sophie Mauzerolle on victory night in 2017, all smiles, and already very much pregnant with her second child! It was during her first pregnancy, however, that the desire for active politics took hold of her, leading her to become involved with the Jeune Conseil de Montréal and to study the governance of public organizations. Sophie was elected city councillor for the district of Sainte-Marie, in the borough of Ville-Marie, and became the first person to benefit from the parental leave for elected officials in Montreal, introduced in the summer of 2016.

To fully understand local issues, Sophie loves to meet with residents in her district. Sainte-Marie, which is undergoing rapid transformation, is a neighbourhood with tremendous needs, and as its city councillor, Sophie is taking all kinds of actions to preserve its social diversity. Among other challenges, Sophie is working in partnership with various stakeholders to identify innovative solutions for repairing major scars in the urban fabric (such as the Ville-Marie expressway). She is also working on adding greenery to counteract the many heat islands, as well as making it safer for families to get around on the streets in the district. A large community of artisans and artists live in Sainte-Marie and breathe life into the neighbourhood, and Sophie wants to ensure that they can continue to do so.

Her natural ability to put people at ease serves her well as she chairs the Urban Planning Advisory Committee in Ville-Marie, where many requests and consultations are handled (unsurprisingly – it is downtown after all!)! On the executive committee, Sophie is an associate councillor for urban planning and mobility, where Projet Montréal's vision for urban development, thanks to Sophieès full support, fuels the city's ongoing ecological transition.

Preserving the affordability of the housing stock in Sainte-Marie (and especially of rental apartments), as in all of Montreal, requires a sustained effort: Sophie would like to remind everyone that the By-law for a Diverse Metropolis, adopted in April 2021, is the result of three years of hard work, which will bear fruit in the years to come. The Programme particulier d'urbanisme (PPU) des Faubourgs will also allow for the proper and harmonious redevelopment of vast spaces in Ville-Marie; Sophie and her colleagues are eager to implement the series of recommendations it contains, initiatives that will transform the area by creating living environments that are human-scale, inclusive, sustainable and reconnected with the river.

Passionate, curious and a jack-of-all-trades, Sophie wants to see the city continue to develop by promoting the revitalization of local commercial arteries, universal accessibility and our urban nordicity. By demonstrating that being a mother can be balanced with holding public office, she hopes to attract more women into politics. Above all, Sophie believes that having a job that allows her to realize her full potential and that has a positive influence on the world in which she lives is the best example to give to her children.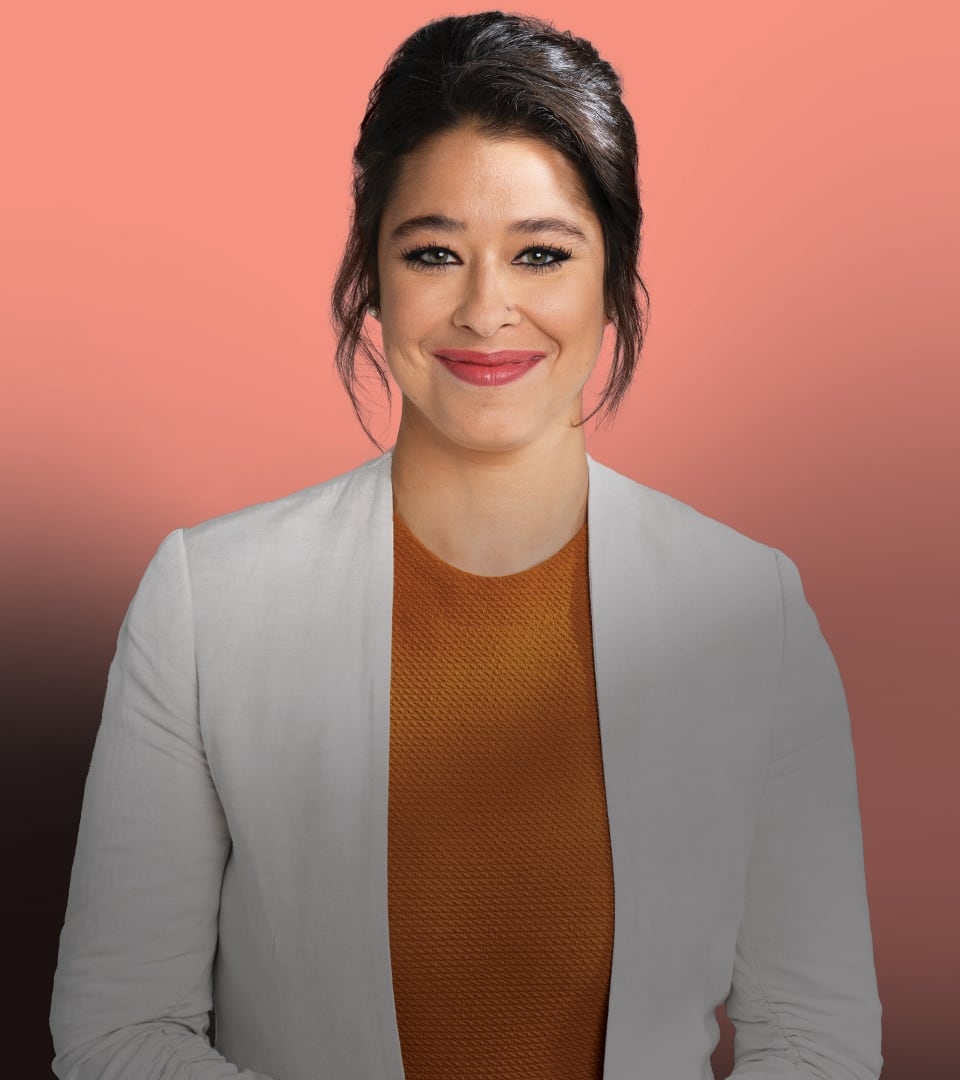 Return to the team