Alia Hassan-Cournol
City Councillor for the Maisonneuve-Longue-Pointe district
Maisonneuve-Longue-Pointe
Mercier–Hochelaga-Maisonneuve
Alia Hassan-Cournol, a French-Egyptian by birth, moved to Quebec in the late 2000s. A political scientist by training, she specializes in immigration and public policy issues.

She's also involved in organizations that defend the rights of girls and women of diversity and Aboriginal women. She was the coordinator of the Montréal Women's March in 2017, sits on the board of directors of the Women's Y of Montréal and is an ambassador for diversity with the Group of 30.

She has acted as an advisor and political strategist for the Mayor of Montréal and the city's elected officials on major issues, such as public safety, diversity, immigration and reconciliation with Aboriginal peoples. Alia has also served as vice-president of Projet Montréal.

Before giving added purpose to her commitment by running for the nomination of Projet Montréal, she was executive director of an immigration organization in Mercier Hochelaga Maisonneuve. Today Alia is committed to serving the citizens of Maisonneuve Longue Pointe. She wants to ensure that sustainable and efficient means of transportation are developed, that rents remain affordable and that the neighborhood becomes greener and more inclusive. In the East, the stakes are high and strategic for the city. Development must continue while preserving the quality of life of residents. She is eager to bring her voice to the cause of social justice and to ensure the ecological transition.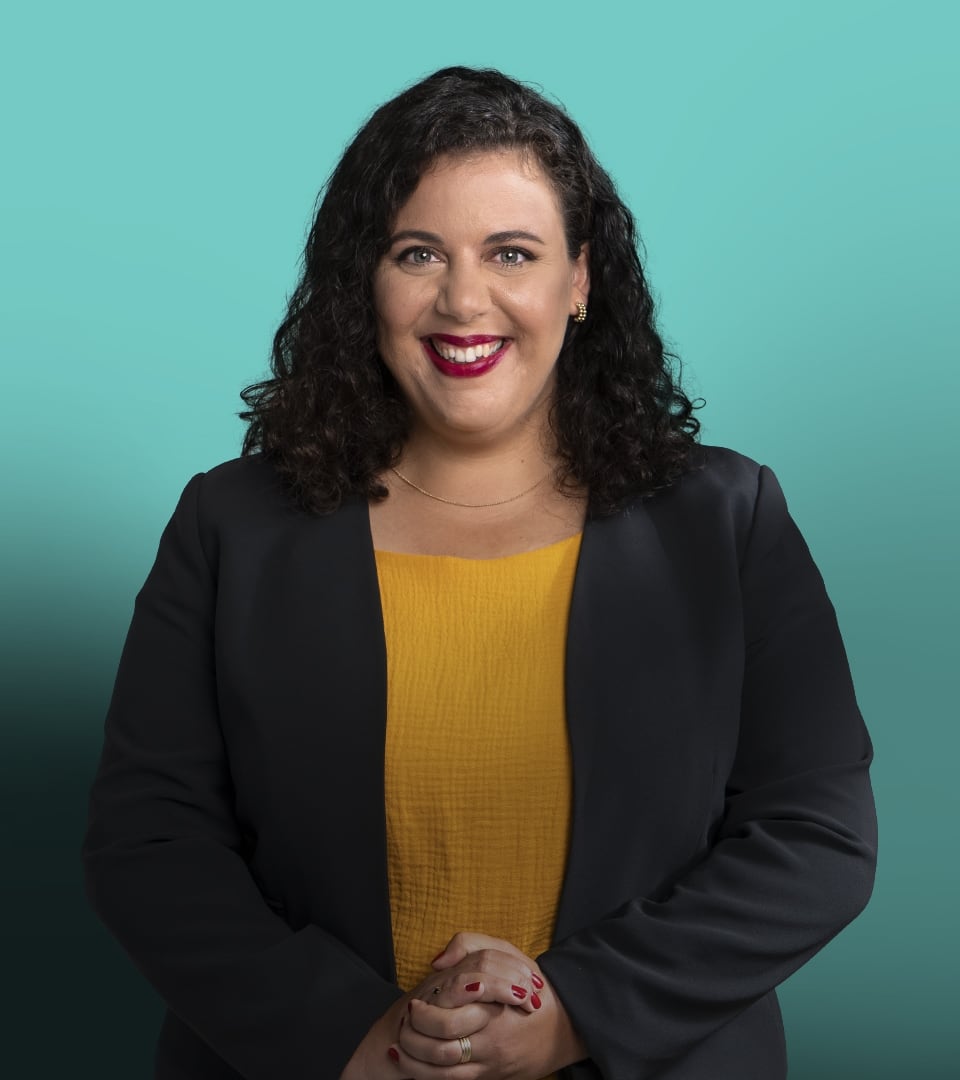 Return to the team