Pierre Lessard-Blais
Borough Mayor
Mercier–Hochelaga-Maisonneuve
Pierre Lessard-Blais places neighborhood life, local commerce and social solidarity at the heart of his commitment. In 2012, he co-founded and managed the Espace public, the first ""broue-pub"" (a bar that makes its own beer) in Hochelaga-Maisonneuve. He is also president of the local merchants' association and has been inspired to get involved by Projet Montréal's progressive views on housing and ecological issues. He first ran for mayor of Mercier-Hochelaga-Maisonneuve in 2013, and won in 2017.

Pierre's biggest challenge upon taking office? To ensure that his team of elected officials has a concrete and positive impact on people's lives. To achieve this, Pierre is listening to the people. He's also reorganizing the borough's administration so that every day it strives towards the vision of Projet Montréal: to develop neighborhoods on a human scale that are more welcoming, more resilient and more prosperous. As soon as he was elected, Pierre had to make decisions regarding 3629 Ste-Catherine East, a derelict injection site storefront that caused, among other things, security problems. Working in partnership with L'Anonyme, the organization that purchased the building, a project to convert it into a rooming house was born. 14 rooms at affordable rent will provide housing for people experiencing homelessness, offering them a certain residential stability and a better quality of life. Pierre and his team are proud to have contributed to this innovative concept, unique in Quebec.

The pandemic has also brought its share of innovations. For example, the pedestrianization of Ontario Street was not initially part of the program for Mercier-Hochelaga-Maisonneuve. However, we had to find a way to revive the commercial artery, to make it more attractive and to allow safe travel in the summer of 2020. The result: the pilot project lasted 8 weeks and was a great success.

According to Pierre, it is essential to adopt a green vision for the East End of Montréal in order to respond to the problems of its population, which is strongly affected by air pollution and heat islands. A will to move in the direction of ecological transition makes sense. Furthermore, to embrace our islandas Montrealers, Pierre wants his fellow citizens to reclaim the river by giving them access to the water, like at the Bellerive Promenade.

In the same vein, Pierre is continuing to collaborate with the consultation body set up to oversee the redevelopment of the Assomption Sud-Longue-Pointe sector, an economic development pole that is becoming an industrial eco-park. The mayor hopes that the work will be guided by a common desire to make the sector even more lively, while respecting its residents and their quality of life. How do you get the private sector, looking to make its investments profitable, to adopt optimal environmental practices? Pierre would answer that nothing is impossible when you act with courage, respect and innovation.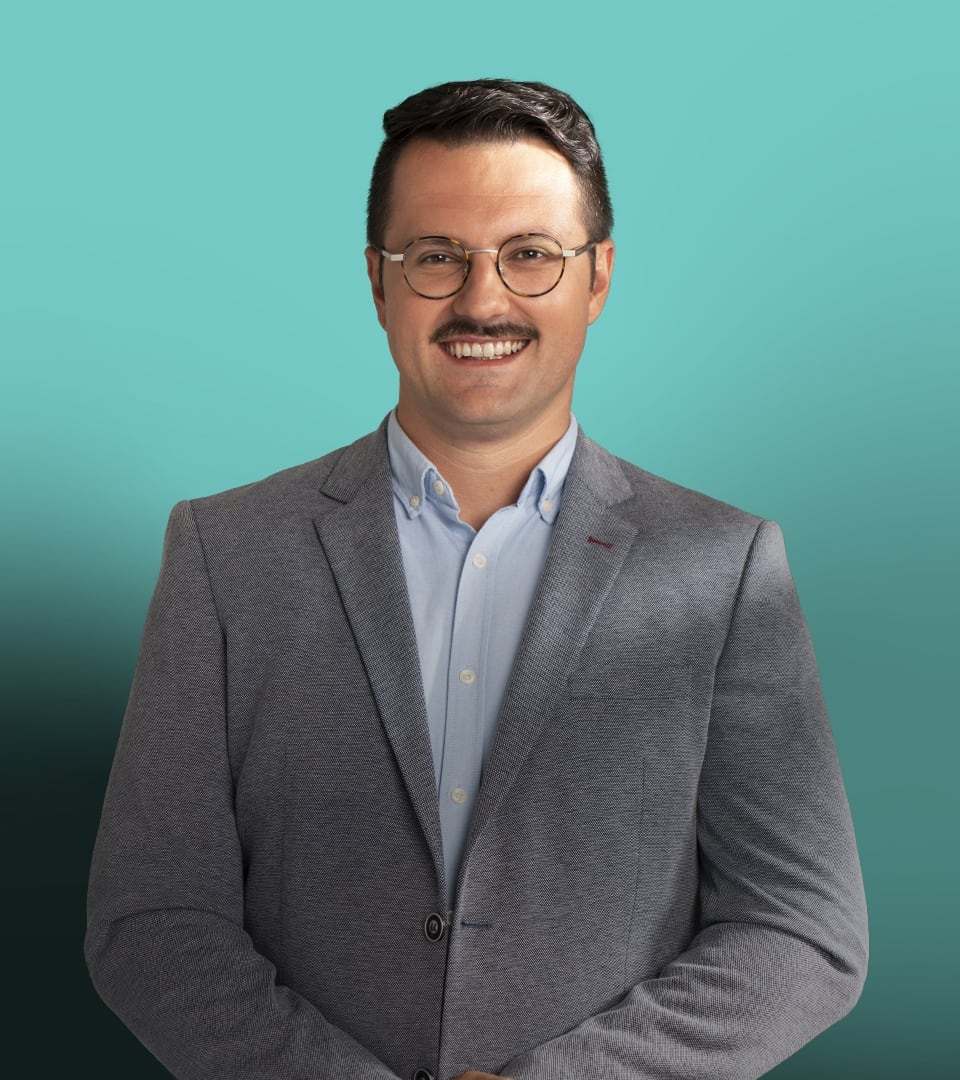 Return to the team