Valérie Patreau
Borough Councillor
Joseph-Beaubien
Outremont
When you lead a research team in sustainable innovation at the Polytechnique, you don't necessarily have a head for politics. But Valérie Patreau, a graduate in aerospace engineering and a resident involved in her borough, knew that this plunge into the unknown world of civic engagement was worth a try. Elected borough councillor in 2017, in the Joseph-Beaubien district of Outremont, Valérie's priorities have always been to create neighbourhoods on a human scale, to see the population reclaim their communities and to promote active transportation.

Moving from a leadership role to that of a councillor requires some adjustments; Valérie believes that it is by asking questions that the best decisions are made, and she certainly asks a lot of them! At the borough level, Valérie is in charge of parks, sports and the environment, focusing on the proliferation of green alleys, park chalets and the renovation of playgrounds. Outremont has everything it takes to be a leader in Montreal's ecological transition, and it explains why Valérie is especially interested in the development of the MIL Campus: This opportunity to co-design an entire neighbourhood will be a fascinating urban adventure where housing, local businesses and schools will be integrated. Her analytical mind pushes certain projects further by comparing them with what is being done elsewhere. She wants to ensure that there is some visionary or innovative feature within each and every initiative in the borough.

Valérie is proud to see that the pedestrianization of sections of Bernard and Dollard streets, initiated at the beginning of her mandate, have won the ever increasing support of local businesses and of residents. However, she sympathizes with the reality that change almost always upsets at least one person, so it is important to listen and to be open to dialogue in order to promote a harmonious community. The best example of this approach is in regards to the occasional tensions that have surfaced with the Hasidic Jewish community: Valerie and her colleagues at Projet Montréal have always advocated collaboration rather than confrontation, and this attitude seems to be working. Speaking of dialogue, Valerie's own two teenagers no longer want to go shopping with their mother because she takes too much time talking to her fellow citizens!

At the city level, Valerie chairs the Commission on Water, Environment, Sustainability and Large Parks, where her scientific understanding of the issues is proving invaluable. She wants to help bridge the gap between science and elected officials and this is where she is truly in her element. She is drafting recommendations that will advance the ecological transition, always in a context of justice and equity. Perseverance, enthusiasm and audacity: this is the mantra that drives Valérie in everything she does; to great benefit of the people of Outremont.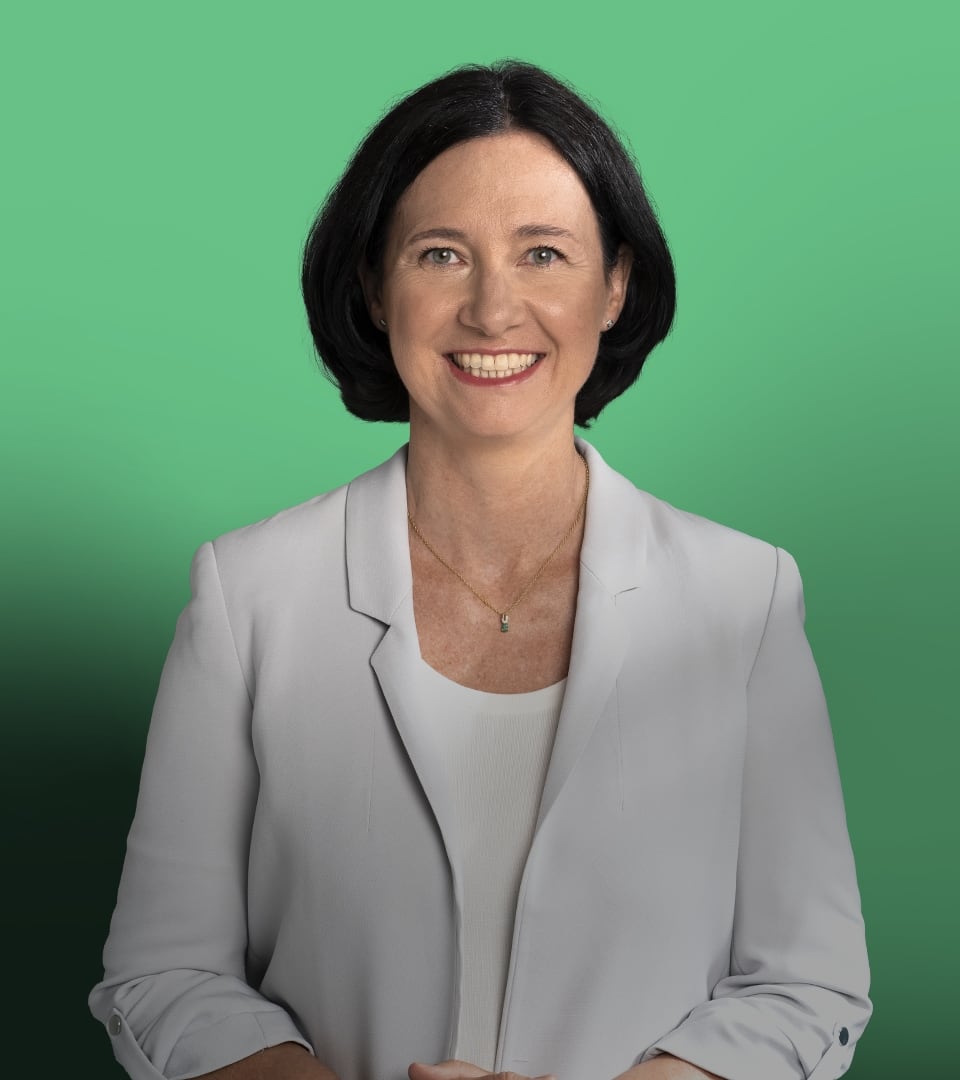 Return to the team
The Team
Outremont
Family, safety and ecology: that's the vision of Projet Montréal Outremont. Jill Lance, Fanny Magini, Valérie Patreau, Mindy Pollak and Philippe Tomlinson will implement the ecological transition. The plan is to make streets greener and safer, increase "soft mobility", make parks greener by adding trees, flowers, fruits and vegetables, develop sports facilities, improve cleanliness, support our community organizations, schools, childcare centres and businesses, and improve relations between the different communities through dialogue. Projet Montréal's multidisciplinary team hopes to continue its actions while enhancing Outremont's built and natural heritage.
See more