Martine Musau Muele
City Councillor
Villeray
Villeray-Saint-Michel-Parc-Extension
Martine Musau Muele is a lawyer and founder of the Muele boutique law firm, which specializes in public policy and administrative law. After graduating from the University of Ottawa with a law degree, she acquired a rich and diverse work experience both here and abroad. Martine was a member of the Canadian Armed Forces for nearly eight years and has also served as a legal attaché in international organizations, including the International Committee of the Red Cross in Geneva.

She has held senior positions in two municipalities and has also worked as a lawyer in private practice, providing front-line legal assistance to senior managers and elected officials on matters relating to municipal law, public contract law, public consultation, ethics and governance, and information and privacy law. Martine is a diligent legal expert who is passionately committed to helping local and central governments and organizations develop functional strategies and policies that significantly improve the lives of the people they serve. Passionate about the performing arts and cinema, she has several theater, film and television creations to her credit.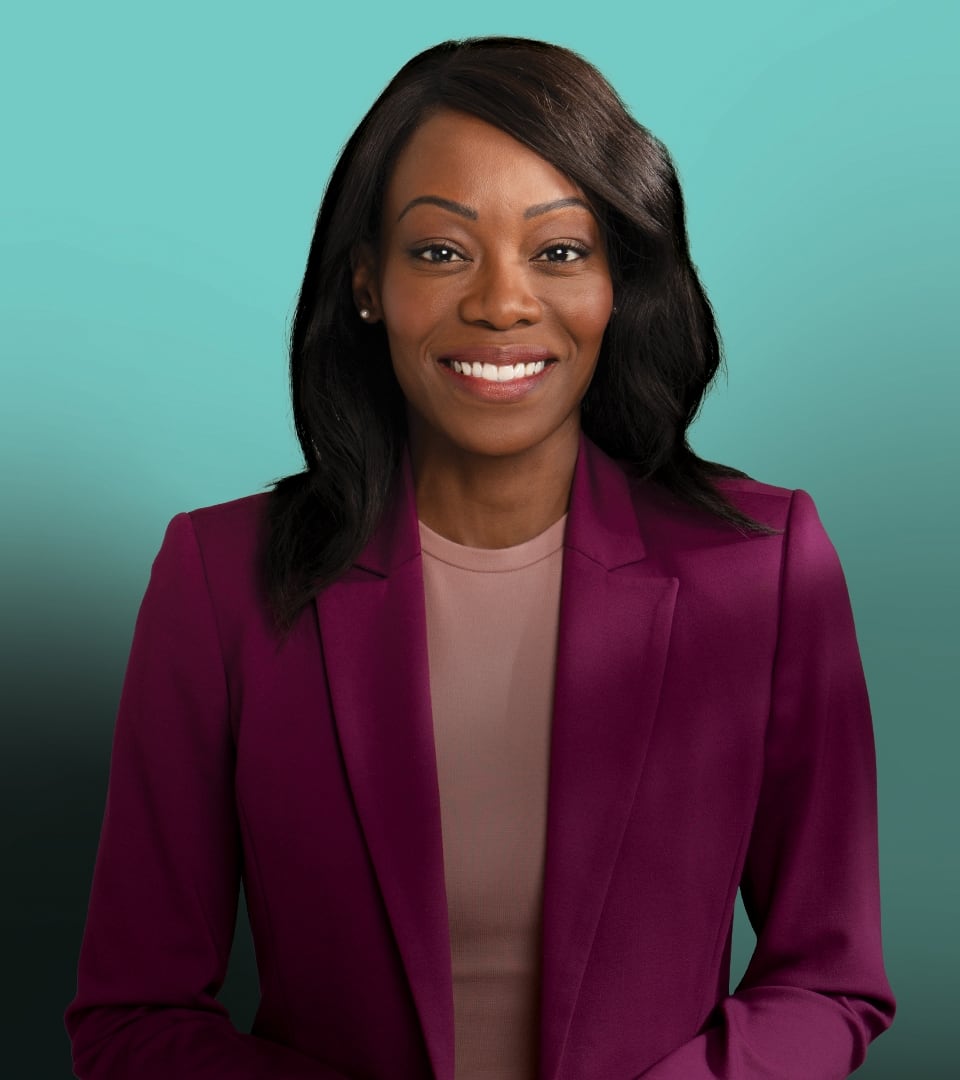 Return to the team
The Team
Villeray-Saint-Michel-Parc-Extension
The Projet Montréal team in Villeray-Saint-Michel-Parc-Extension will work hard to make our borough more inclusive, green and dynamic, with more affordable family housing, street gardens, extensive tree and flower plantings, and attractive, enhanced commercial streets. Together, with you and for you, we can ensure that our borough and our public spaces remain vibrant and safe for all residents.
See more